Landscape Photography
Fine Art Landscape Photography for Sale
Mary Parkhill specializes in landscape photography, nature photography and wildlife photography. Her true passion is taking beautiful landscape photographs and sharing the scenery and world around us with her clients worldwide. Check out her latest artwork.
Fine Art Photography for Sale
Shop Mary's Mark Landscape Photography collections by location. Mary Parkhill has spent years traveling the globe in search for awe-inspiring landscapes, cityscapes, and wildlife. Below is her current artwork collection. She continues to travel the world searching for the next piece of art that she can provide her clients.
All of our artwork is printed on high-quality paper, canvases and acrylics before packaged securely for shipping. If you are looking to commission a piece of fine art by Mary Parkhill, please contact us here.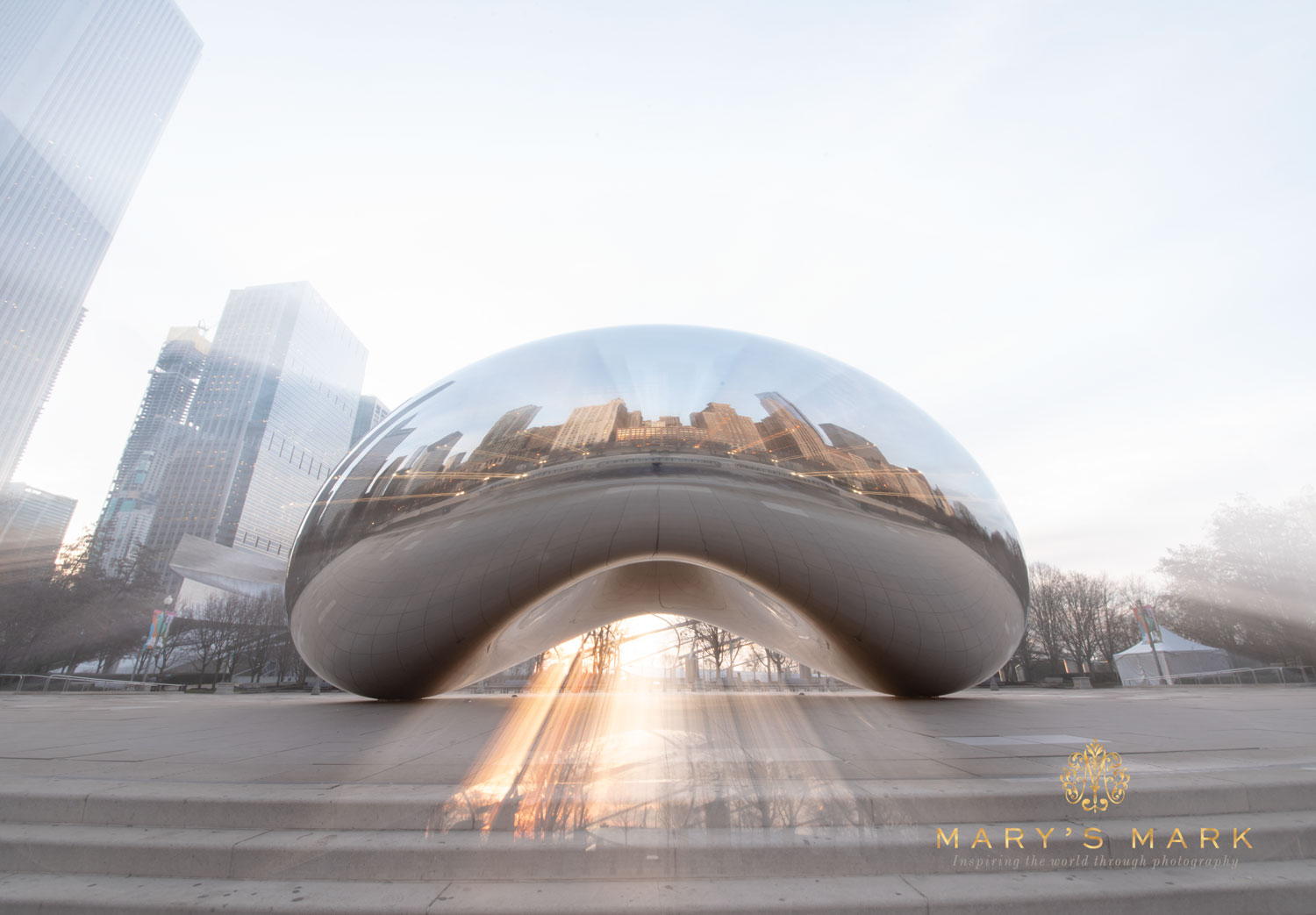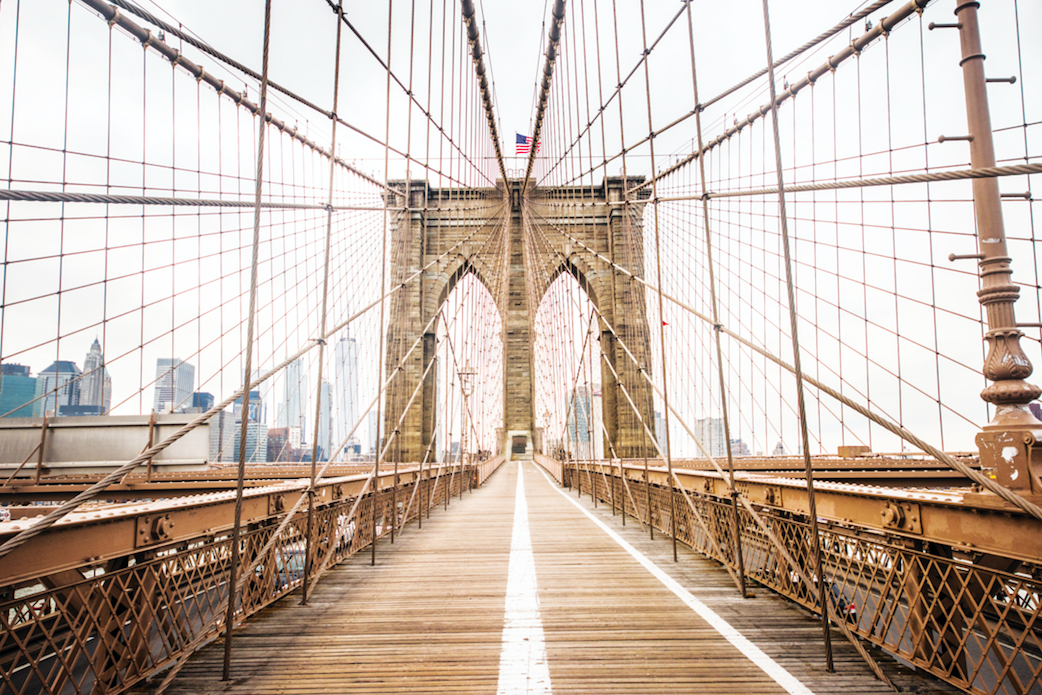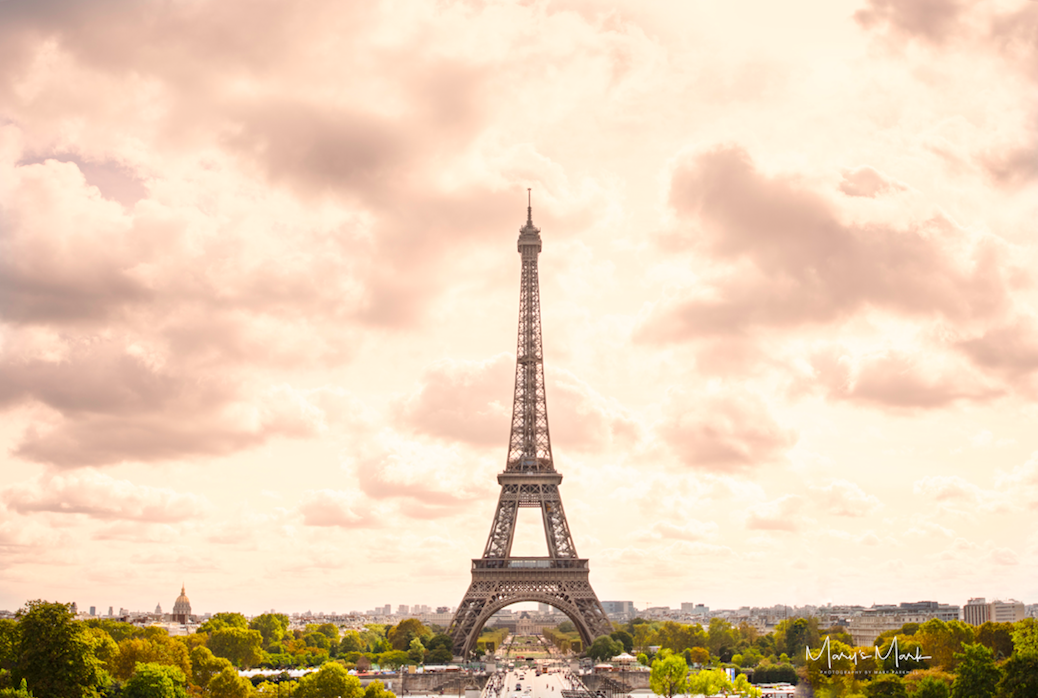 Blog: Latest Photography Happenings
Check out Mary Parkhill's latest adventures, artwork and equipment on her blog 'Behind the Lens'. For updates and notifications of new artwork releases, make sure to sign up for our eNewsletter below!